Webinar On-Demand
Masterclass in certification management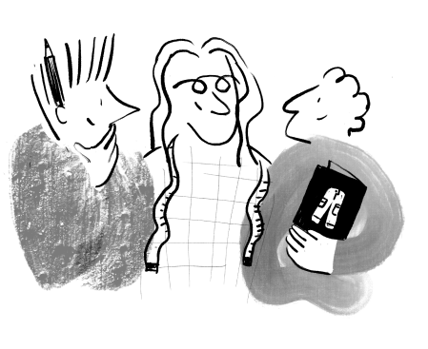 Discover how to navigate the complexities of the certification process and gain invaluable knowledge from industry leaders.
In this masterclass you will get:
Comprehensive understanding of certification:

Gain an understanding of the importance of certification in the fashion industry, major certification bodies, common certifications, and their impact on business.



Insights into certification management:

Learn about the various complexities and changes involved in obtaining and managing certifications and the potential risks of non-compliance.



Strategic Perspective:

Get a broad perspective on the role of certification in product strategy, consumer perception, and brand reputation.



PLM's Role in Certification Management:

Understand how a Product Lifecycle Management (PLM) system can help streamline the process of certification management, thus saving time and reducing risk.
Don't miss out on this opportunity to learn from the industry's top experts.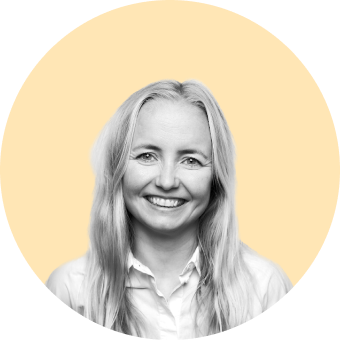 Anja Iversen Padget
Host, Consultant & Guest Lecturer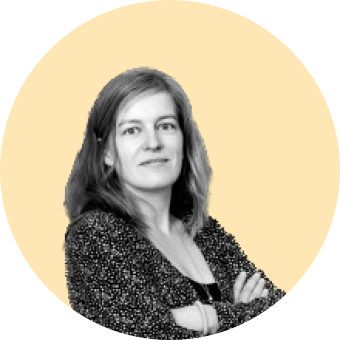 Signe M. Sørensen
Founder & Consultant @ Impact CSR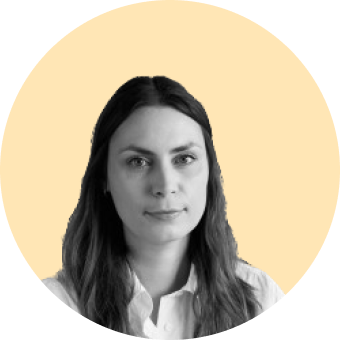 Camilla Pedersen
Production & Sourcing Manager @ WHEAT Kidswear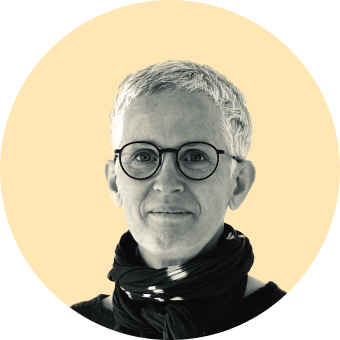 Ulla Bang Jørgensen
Customer Success Manager @ Delogue PLM